Ecological handling also in confectionery sales.
Ecological handling of our products, little food waste and the use of packaging that does not end up in the wild but can be used sustainably are becoming increasingly important in our lives.
Another advantage.
Another advantage is that these products are free of toxic substances.
The collection of containers is nice to look at and stimulates the sale of loose food.
This type of sale is also called delivery of bulk food.
Hence the name of our website www.bulkfoodshop.de
The products stay fresh longer.
The bins, containers and manholes are all made from sustainable materials that will last a long time and are ultimately recyclable.
Certainly, these containers are made of clear plastic, which is not to say that the use is not sustainable. The containers we sell are very sturdy and therefore have a long life, protect the confectionery and the products stay fresh longer.
Bulkfood.
Again, a broad term, because it means the sale of confectionery, pasta, grains, seeds, dried fruits and vegetables, also pet food to bamboo toothbrushes, dental floss and vegan products.
We have way too much waste these days and increasingly appreciate our country stores or health food stores with local products, directly from our surroundings.
We offer a wide range of products that can support this way of life.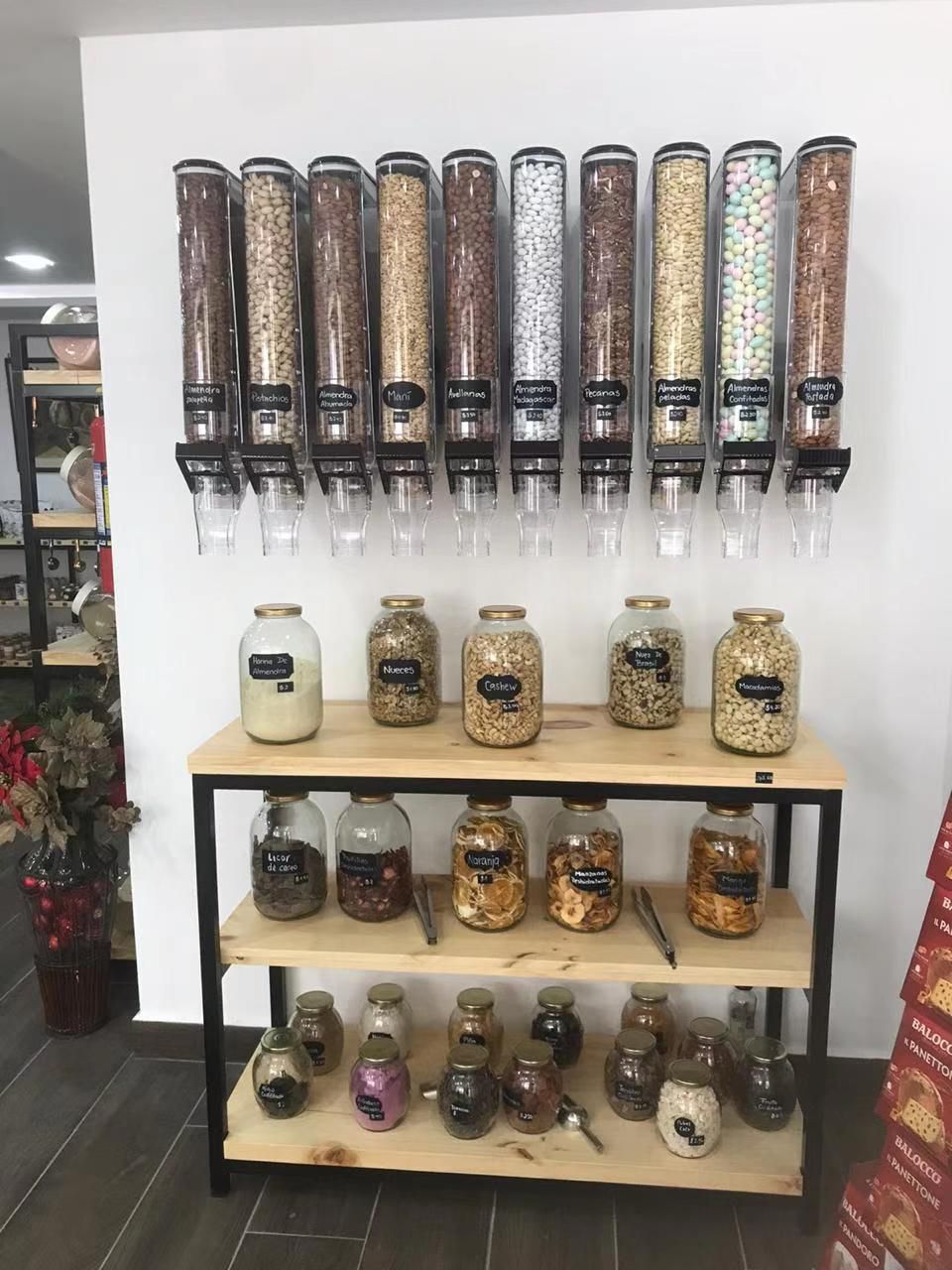 In bio store.
All our products fit into candyshops and supermarkets aware of our nature.

Our way of life.
"What we eat and how we shop has never been more political. The growth of the new generation of zero-waste stores should be seen as part of a long-term struggle to change the world and make our lifestyles more conscious."
The container is well closed to ensure the freshness of the product.
This self-service container is made of high quality plastic and is virtually unbreakable.
All free flowing dry food products such as coffee beans, rice, cereals, pasta, nuts, mixes, candies are suitable to offer to your customers.
These injection molded products are BPA free and FDA approved.
By means of a hook, you can attach the container to the wall or also place it on the shelf with the included foot.

Colofon
BWBshop VOF/BMR
Munstermanstraat 6
7064KA Silvolde
The Netherlands
Tel.0031.315.844041
M/whatsapp 0031612380377
Email: info@bwbshop.nl
KVK/Handelskammer
Chambre of Commerce Arnhem 67704808
Taxnr. 857140206B01.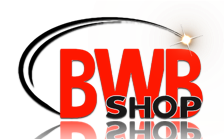 You may read the Disclaimer, AGB and Privacy statement page as you wish under the page Candybox-shop or find it in the Indexpage.