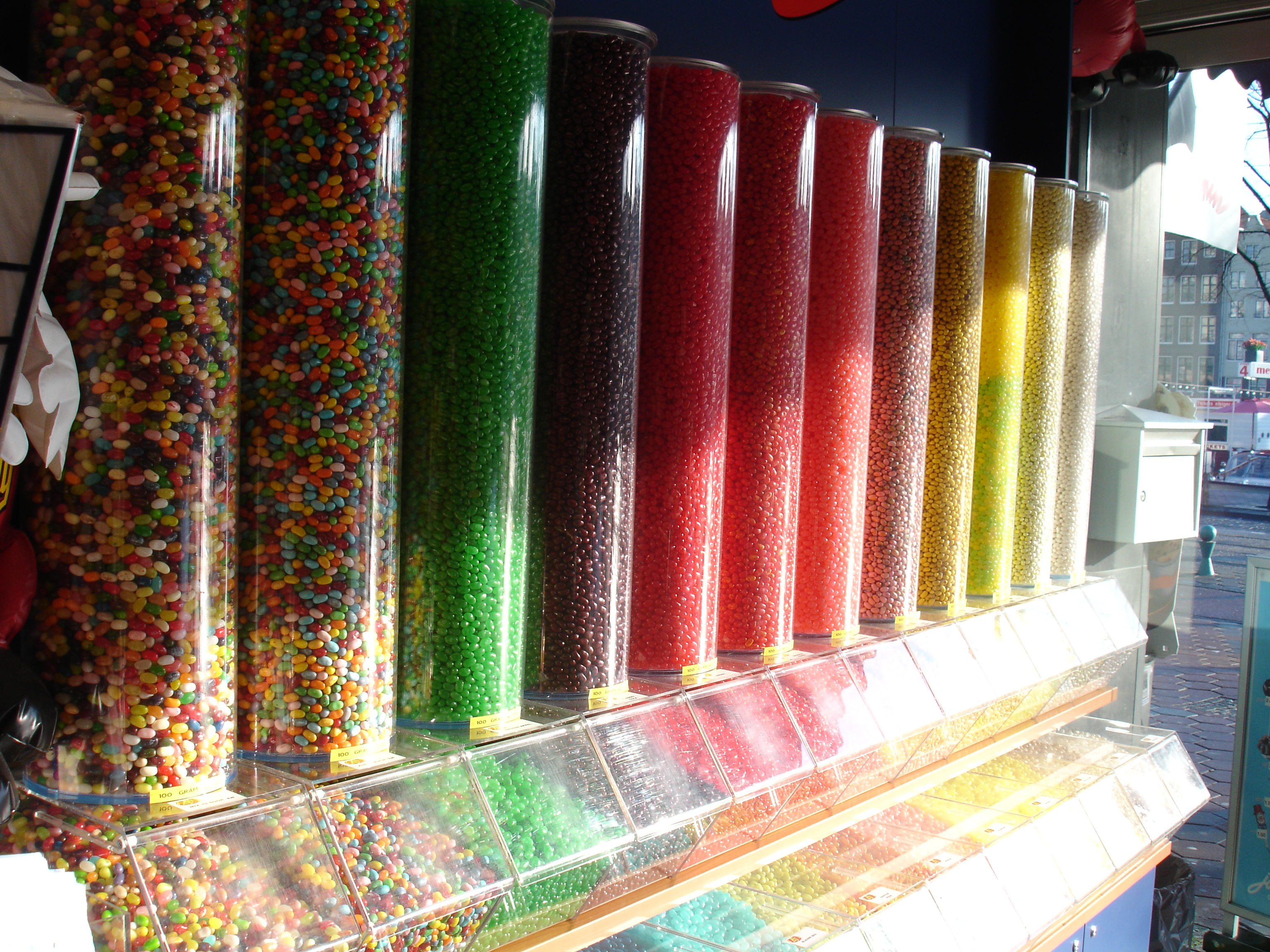 The round candy box can be used as a candy unit.
This cylinder can be filled half for the view.
The back part of this cylinder can be filled with candy, the candy can be scooped....
Minimum quantity per 5 pieces.
The height of this scoop candy container is 45 cm ø 20 cm.
Diese Zylinder dienen zur Dekoration eines Wandständers.
Mann stellt sie z.B. über Süßigkeitenbehälter oder schön symmetrisch über den Bonbonschaufelzylinder, wie oben gezeigt.
Erhältlich in 2 Versionen.
35 cm, oder 65 ø 20 cm.
Colofon
BWBshop VOF/BMR
Munstermanstraat 6
7064KA Silvolde
The Netherlands
Tel.0031.315.844041
M/whatsapp 0031612380377
Email: info@bwbshop.nl
KVK/Handelskammer
Chambre of Commerce Arnhem 67704808
Taxnr. 857140206B01.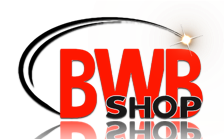 You may read the Disclaimer, AGB and Privacy statement page as you wish under the page Candybox-shop or find it in the Indexpage.