With simple molds, we are able to build a beautiful candy display with or without wheels.
Of course, you can assemble your own furniture on site while we take care of the delivery of these acrylic cubes. So in principle, you can build a display for any store situation. With a mobile display or a wall arrangement.
Completely according to your own wishes.
Cube Sales furniture for sweets.
The basic shapes consist of cubes with a size of
W 19cm H 18cm D 19cm or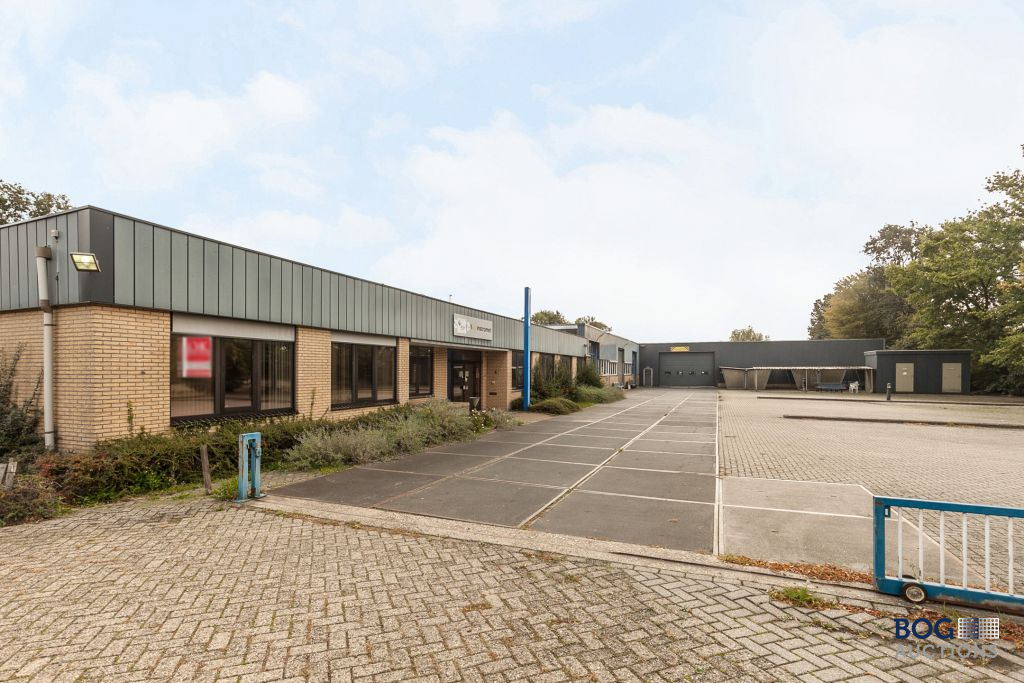 Colofon
BWBshop VOF/BMR
Munstermanstraat 6
7064KA Silvolde
The Netherlands
Tel.0031.315.844041
M/whatsapp 0031612380377
Email: info@bwbshop.nl
KVK/Handelskammer
Chambre of Commerce Arnhem 67704808
Taxnr. 857140206B01.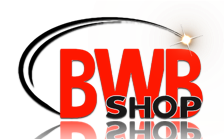 You may read the Disclaimer, AGB and Privacy statement page as you wish under the page Candybox-shop or find it in the Indexpage.