Lace bag holder.
Here are 2 pieces pointed bag holders made of crystal clear acrylic.
These cone bag holders are available to order in 2 sizes.
Must be produced on request.
Acrylic container for candy bags.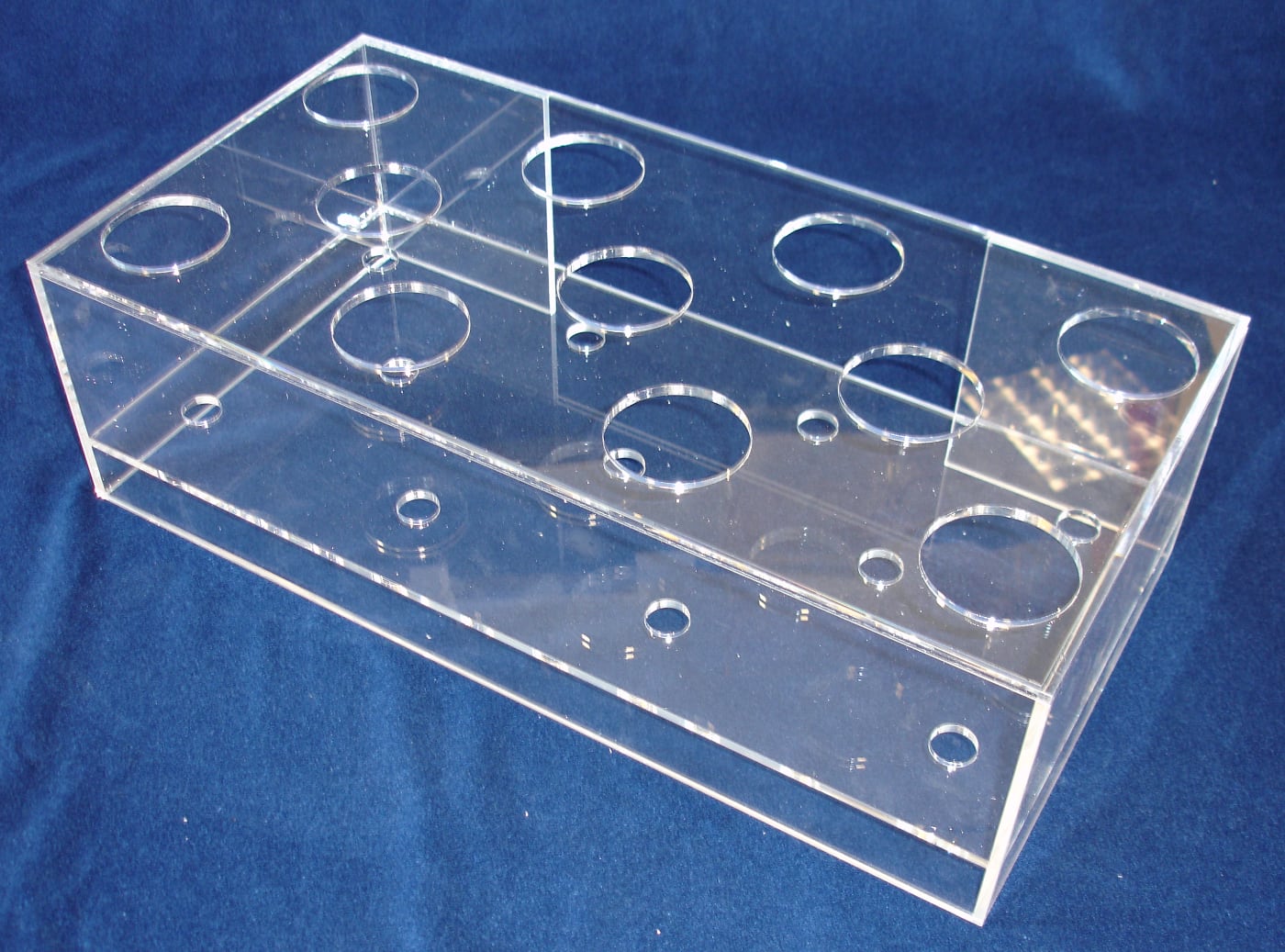 Candy bag holder.
When you make candy bags, it is convenient if you can place them in a stand.
The size depends on the number of bags you want to place. These stands are made on demand.
Many things are possible.
Between heaven and earth we can imagine more.
Lollipop stands, containers for candy canes, cup holders for straws and more!
Just ask us through our contact form and we will make you an offer and / or a personal consultation.
Colofon
BWBshop VOF/BMR
Munstermanstraat 6
7064KA Silvolde
The Netherlands
Tel.0031.315.844041
M/whatsapp 0031612380377
Email: info@bwbshop.nl
KVK/Handelskammer
Chambre of Commerce Arnhem 67704808
Taxnr. 857140206B01.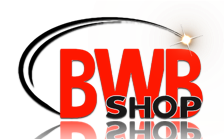 You may read the Disclaimer, AGB and Privacy statement page as you wish under the page Candybox-shop or find it in the Indexpage.